Whew, chile the internets is going crazy today! Instagram said, "Screw your scheduled posts," Facebook was like, "Nah, you aint finna upload that video ta-day!" And WhatsApp is keeping my auntie from sending her daily "I love you" meme.
Content creators and avid users got the shock of their lives Wednesday (March 13) afternoon when it was confirmed that our beloved social media platforms were down and not allowing users to scroll, post, comment, like, follow nor share. The company that owns all three platforms actually, and ironically, turned to Twitter (the OG and one of my fave platforms) to make their announcements about the outage.
But while they work out their glitches and everyone clamours to Twitter to get their social media usage in for the day, I'm reminded of a question I get asked a lot:
Do I have to be on more than one social media platform?
Using today as proof, the answer to that question is a resounding YES! I know a lot of content creators, budding bloggers and creatives who either don't have websites or have them but don't maintain them and turn to using Facebook and Instagram as their main source of networking and content dissemination. They post everything here, share everything here and pretty mush spend most of their time on these channels.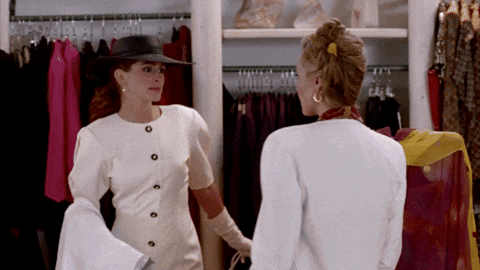 Simply put we don't own anything we upload to Instagram and Facebook.
Sure the photos and videos are ours, but if they crash or completely disappear one day, they're taking your content with them! Listen, I am so fearful of this because I have so many albums from my college days, family outings and other events that I have no copies for elsewhere. Note to self: COPY YOUR FACEBOOK PHOTOS TODAY!
I absolutely love these platforms for sharing my work, but aint no way in hell I'm writing a fire blog post or uploading more videos and photos on them without making a copy. The fact that one company now owns all three of these widely used platforms makes the sting of today's glitch even more painful. We're not just blocked from one or two platforms, but three of them, at the same damn time! Damn!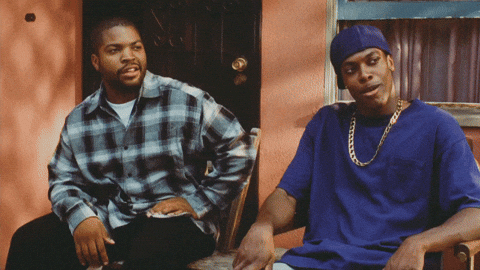 Creating a website, setting up a YouTube channel and hopping on Twitter could literally save you. Not only do websites provide backups of all your work, YouTube has proven to be ride or die and Twitter gives you another avenue to reach your followers in times in good times and…in times like this. Having a strong mailing list is crucial too! This info is definitely yours and can't no one take it away from you!
Using more than one platform also allows you to stay in touch with friends and family, keep up with the news and other events and stay social. So sorry for my aunties who only have Facebook and WhatsApp and can't get their daily tea.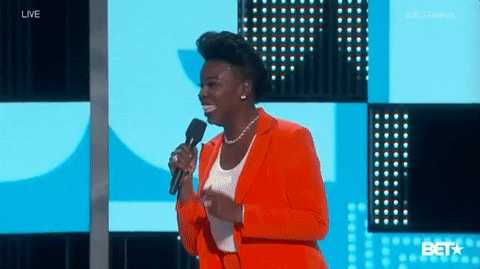 So while I'm on a forced Facebook and Instagram fast, meet me on Twitter…where the real party is today!
What all social media platforms are you on? Share your handles so I can follow!