Let's talk about passion, consistency and how they're intimately tied to your success.
I remember in ninth grade, all the girls in my class were signing up to join the after school dance club. I preferred to join the volleyball team and use my afternoons perfecting my spike. But I felt left out every day I went to school and they'd share the stories of the newest moves they were learning or the next event they were getting ready for. Their performance costumes were so pretty and I childishly envied them.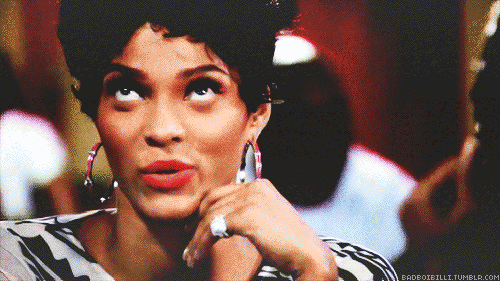 So I decided to sign up for the dance club too and the very first practice I went to, I regretted it. I soon started missing practices (to go back to my real love volleyball), I became unfazed by their stories, became completely disinterested and inconsistent simply because this dancer dream was never mine to begin with.
Have you ever wondered why you sometimes start a project but could never complete it?

Have you ever thought about why your interest in something keeps waning over time?

Ever questioned why, after all this work, you still feel unfulfilled?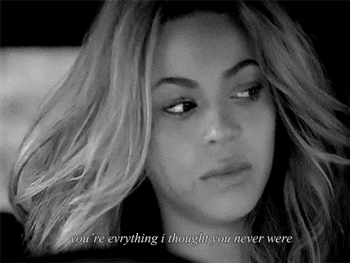 A possible answer to these questions is in the title of this post. I'll say it again for those in the back!
[bctt tweet="You can't be consistent about a dream that wasn't yours to begin with" username="iamianthia"]
It's such a hard task, but sometimes we have to look in the mirror, like our girl Issa, and ask ourselves the tough questions:
Is this MY passion?

Do I love to do this?

Am I willing to do the work necessary to win, or do I only like what winning looks like? 
READ ALSO: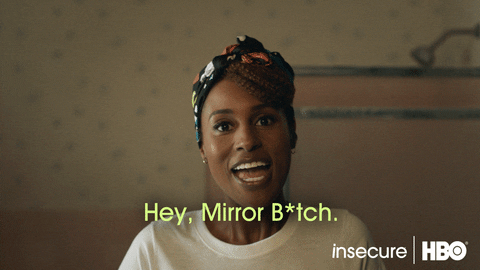 So many people are falling in love with the success stories of others and trapping themselves into the same career paths hoping to mimic these triumphs; leaving their own passions to fade to black.
You'll never be consistent with something you're not genuinely passionate about.

Passion ignites something in you that makes you want to keep going even on the bad days.

Passion keeps you grinding, it keeps you focused, it keeps you…CONSISTENT!
Take it from the girl who quickly ditched that dance squad and became captain of her volleyball team!!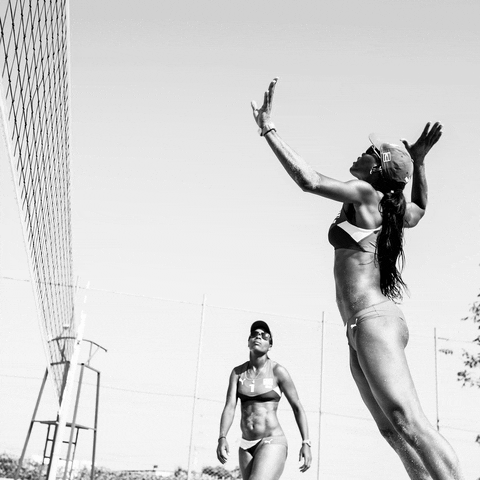 Can you relate?
Let's chat in the comments below!